Product & Service

Service

Plant Turnaround Management
Plant Turnaround Management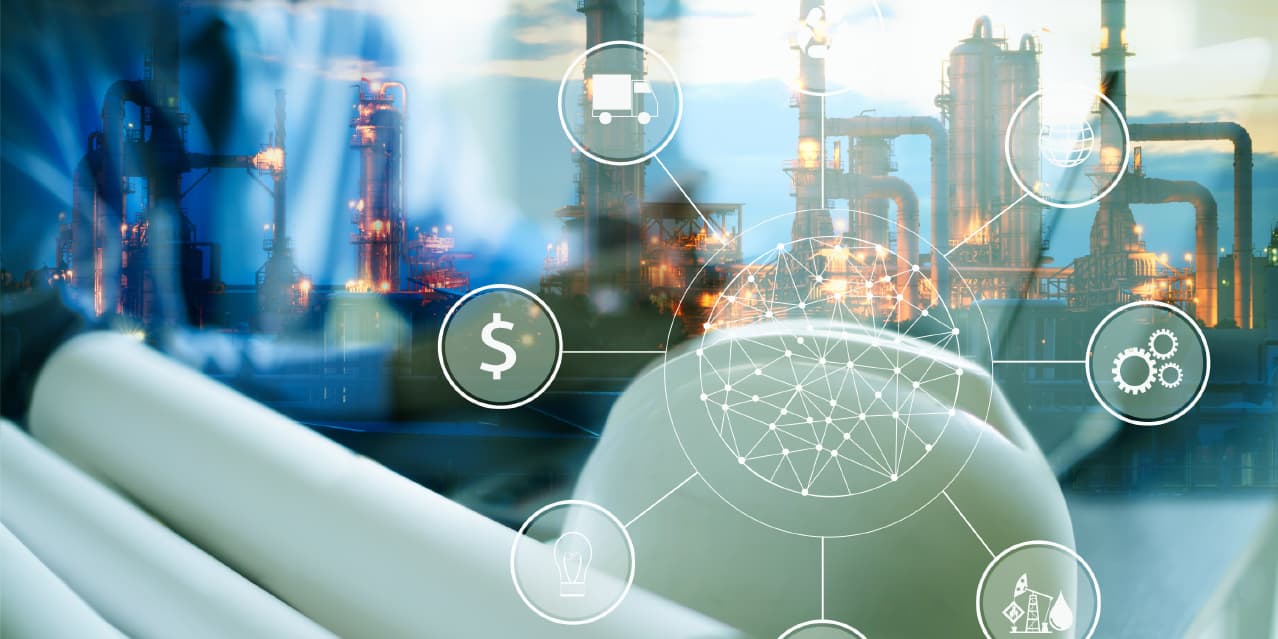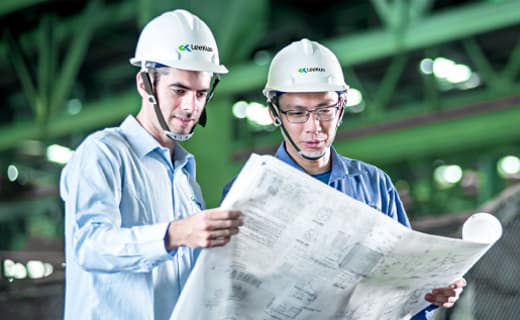 The Advantages of Leekuo's EPC Service
1.The Capability of Both Manufacture and Maintenance.

In the annual shutdown maintenance of the petrochemical equipment, the heat exchanger is one of the most important core equipment. Leekuo Group has been dedicating to the manufacture and maintenance of heat exchanger for years. As a long term partner of CPC Corporation Taiwan and Formosa Plastics Group, Leekuo Group is also the leading expert of the heat exchanger in Taiwan, who has the crucial advantage in the EPC maintenance project. Leekuo Group is one of a few professional companies that have the capability of both manufacture and maintenance. In the maintenance project that every second counts, we can provide the most complete maintenance service in a short period of time.

2.Provide the Complete Relationship Management of Supply Chain.

For over 50 years since Leekuo Group was founded, we have built not only the excellent reputation in the industry but also a complete supply chain from the top to the bottom, which allows us to provide the most professional and comprehensive service to our clients based on their demand.

3.The Professional Team of Planning and Execution with Abundant Experience of Shutdown Maintenance EPC.

Leekuo Group has the specialists in machinery, electrical engineering, chemical engineering, materials science, inspection, evaluation and engineering management for the different demand of planning. Meanwhile, we also have the technician team for riveting, assembly, welding, fitter, CNC turning lathe, bolt detaching/securing, water jet cutter cleaning, hoisting and installation, hydraulic machinery maintenance, to provide comprehensive construction skills and premium quality.

4.The Primavera P6 Enterprise Project Portfolio Management

Primavera P6 is a well-known and powerful software for project management worldwide. It enable user to turn the complex tasks into an effective and precise timetable. In addition, it can achieve the goal of resource integration and save the cost through its data and information. The precise time management, resource integration and cost management are the crucial factors for a project whether it's successful or not.